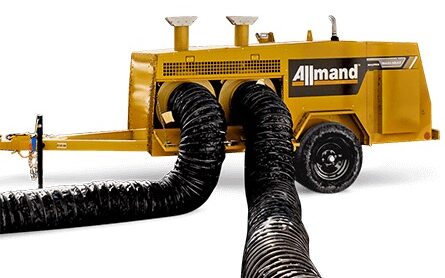 Kar Equipment offers a wide variety of rental equipment for your oilfield job, construction project, or city event. Regardless of the job, our professionals are here to help you choose the right equipment and package. Equipment rentals include short-term daily rates, long-term monthly or yearly rates, one-time servicing, and more.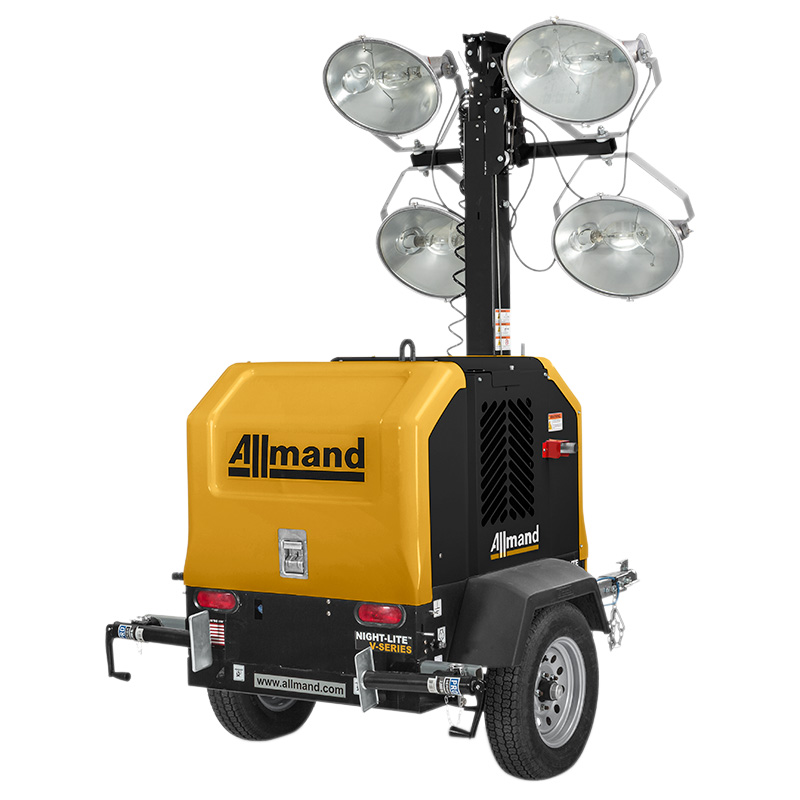 Light Towers
Specs: 8kw, 20kw Allmand Towers, Strobe Lights, and more. 24-Hour Usage Included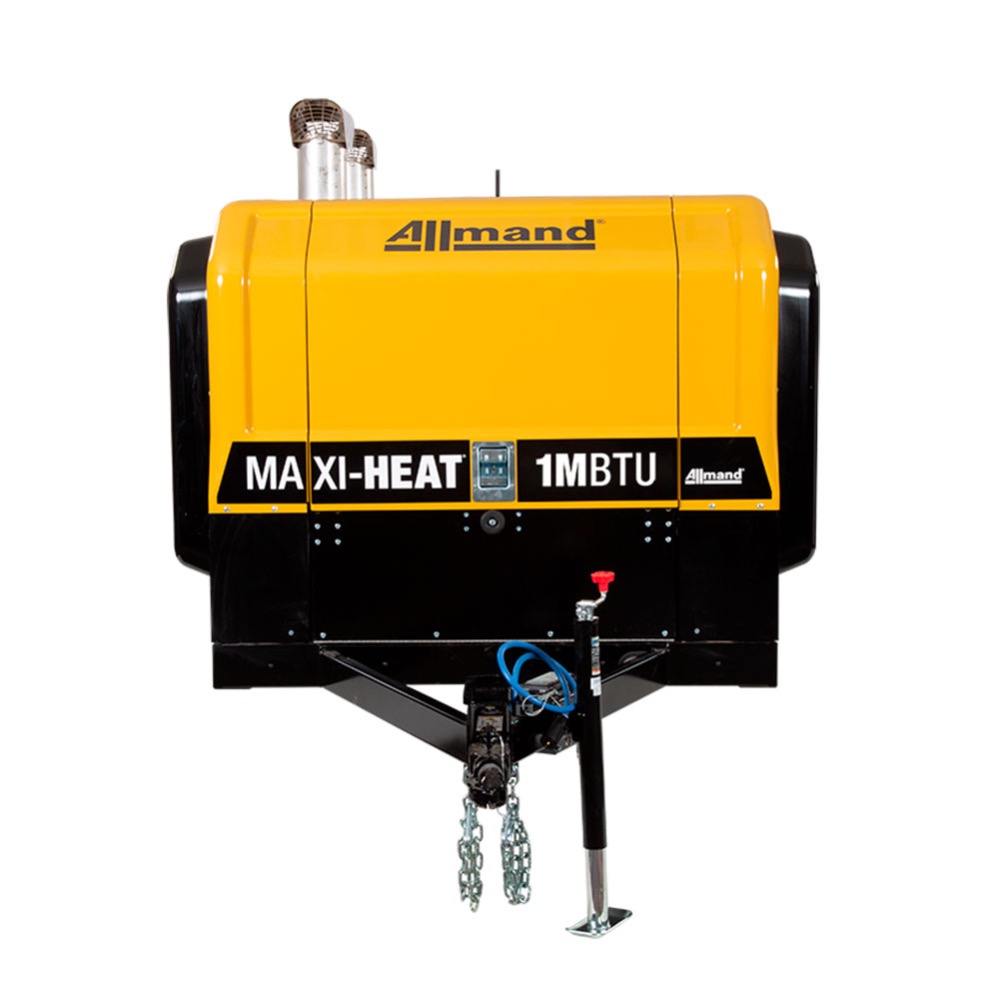 Towable Heaters
Specs: Allmand Maxi-Heat 1000, Allmand Maxi-Heat IQ 500, Indirect Heat, Flameless Heatrer Options, Whacker Neuson Heaters, 24-Hour Usage Included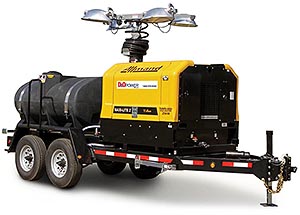 Combo Trailers
Specs: 20kw Light Tower, 300 Gallon water tank Combo Trailer. Fueling and Water Fill Service Options available. 24-Hour Usage Included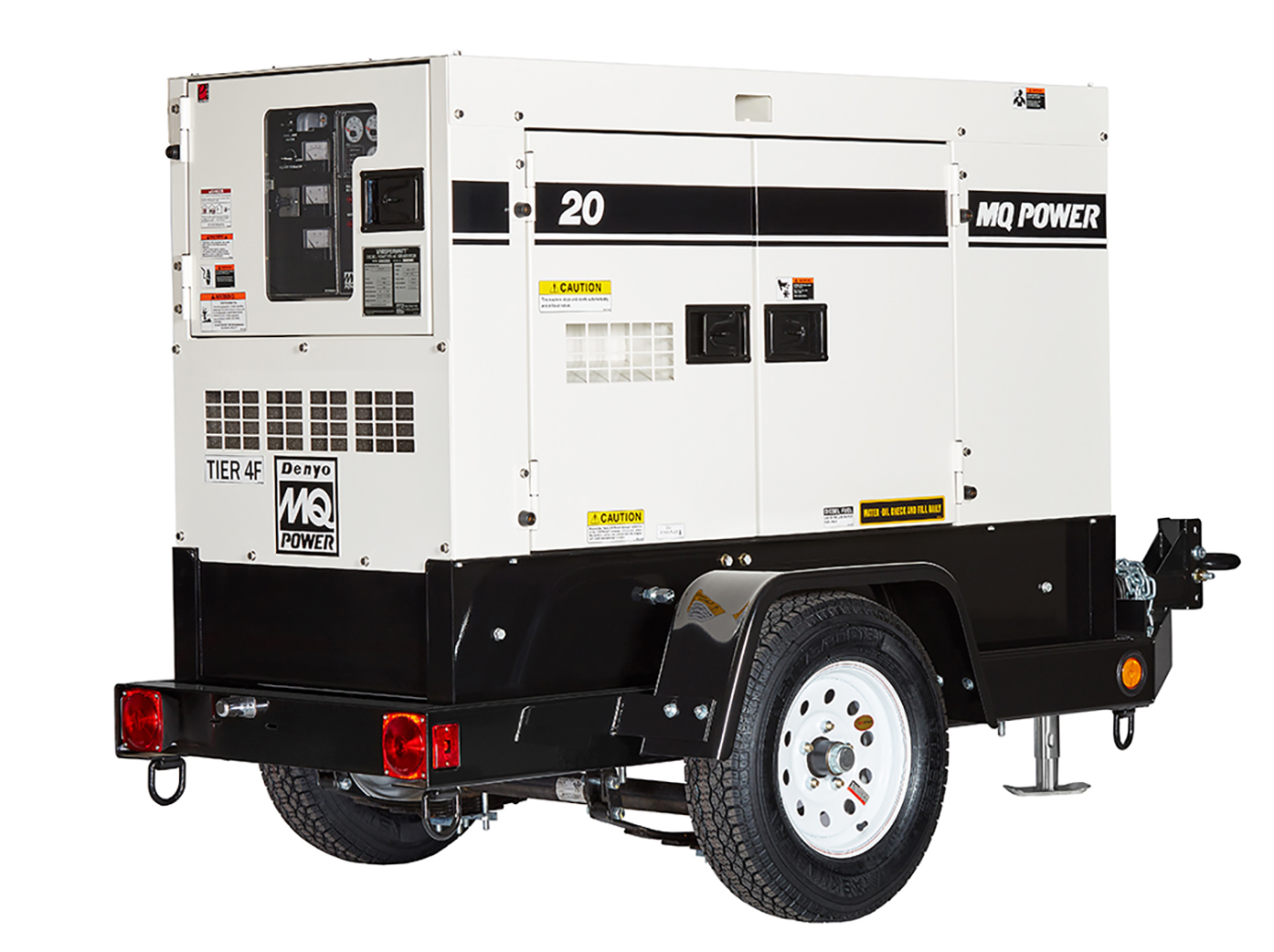 Generators
Specs: MQ Power WhisperWatt 45 kw, 25 kw. 24-Hour Usage Included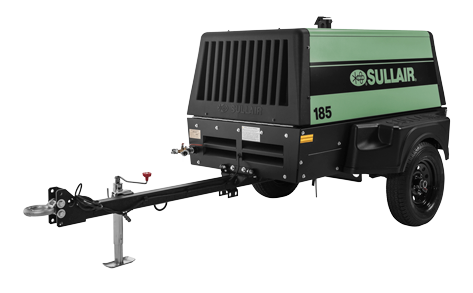 Air Compressors
Specs: Sullair 185 CFM, 375 CFM. Ingersoll Rand 185 CFM, 375 CFM. 24-Hour Usage Included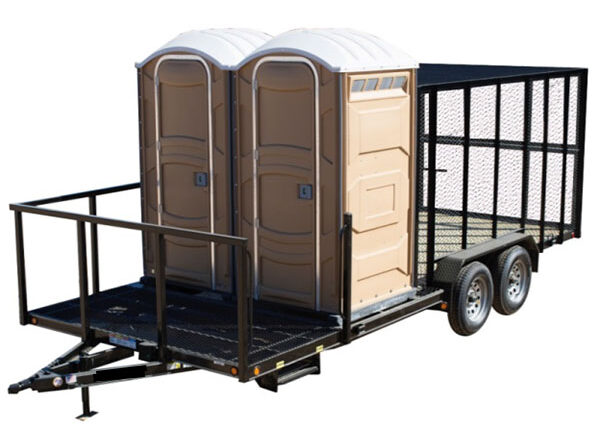 Trash Trailer/Portable Toilet Combo
Specs: Two Toilet, Trash Cage Combo. Includes Toilet Servicing and Dumping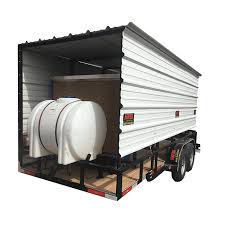 Custom-Built Trailers
Specs: Cooling Trailers, Emergency Shower Trailers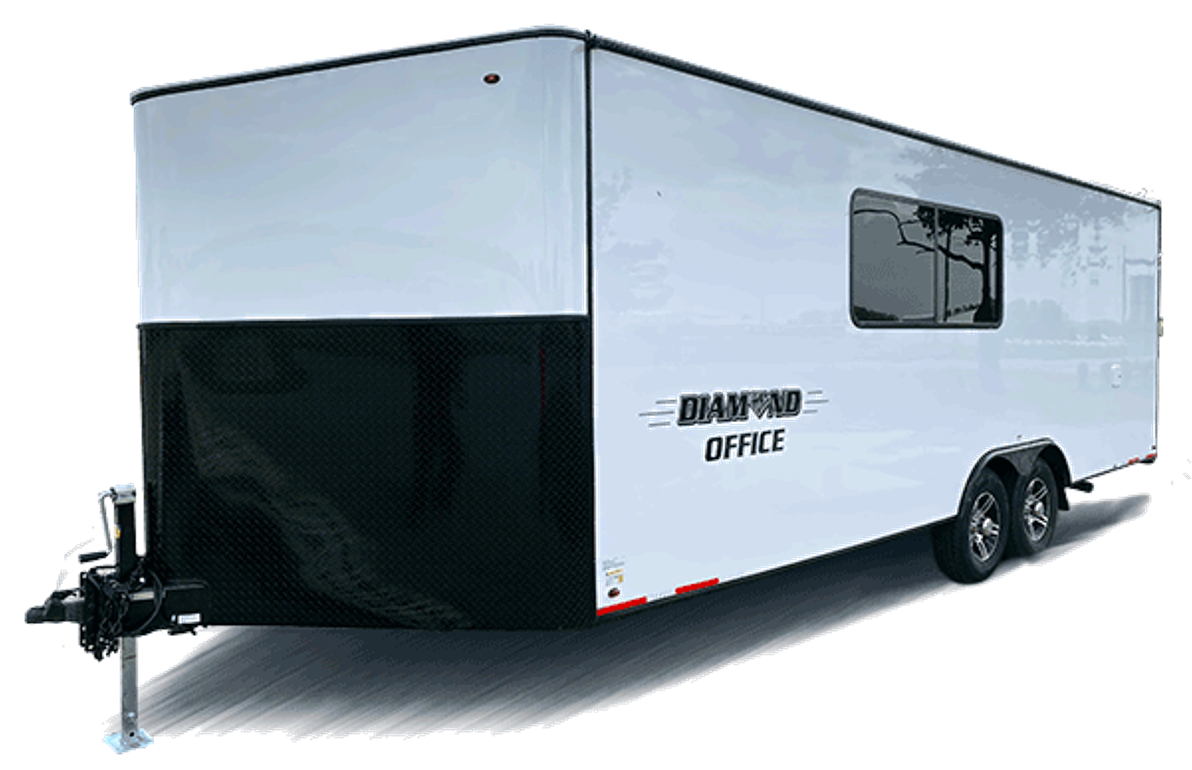 More Equipment...
Specs: Custom Office Trailers, Strobe Towers, Guard Shacks, Manlifts, Telehandlers, Containment Mats, Hydro-Vac Trucks, Single Portabloree Toilet rentals, Large Trailer Toilet Rentals, and more!