Kar Equipment offers equipment rental and services across the Midwest and the Western United States. New services areas are added monthly, please contact us for service inquiries for other locations not specified.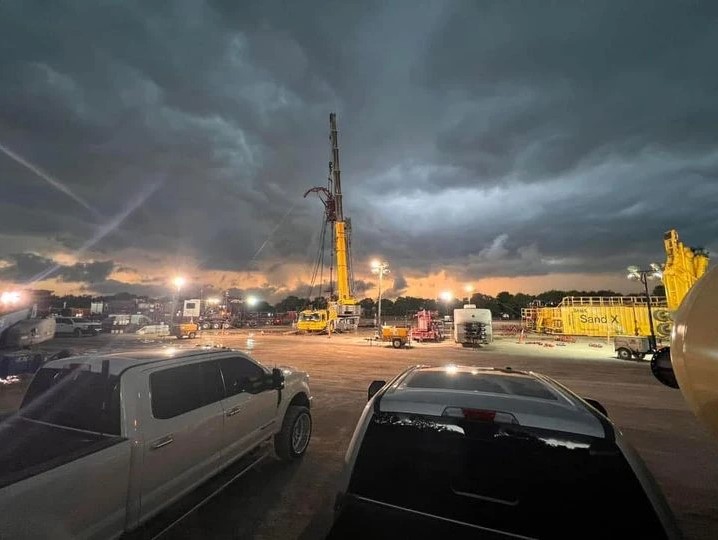 Oklahoma is Kar Equipment's original location and current headquarters. Based out of Duncan, Oklahoma, Kar Equipment traverses the state for service needs to oil & gas companies, construction teams, and city events since 1999.
Our highest volume of equipment rental needs comes from Oklahoma. Our largest fleet of employees travels hundreds of miles of coverage in Oklahoma, providing light towers, generators, office trailers, safety trailers, cooling units, sub-rental equipment, fueling services, and more 24/7.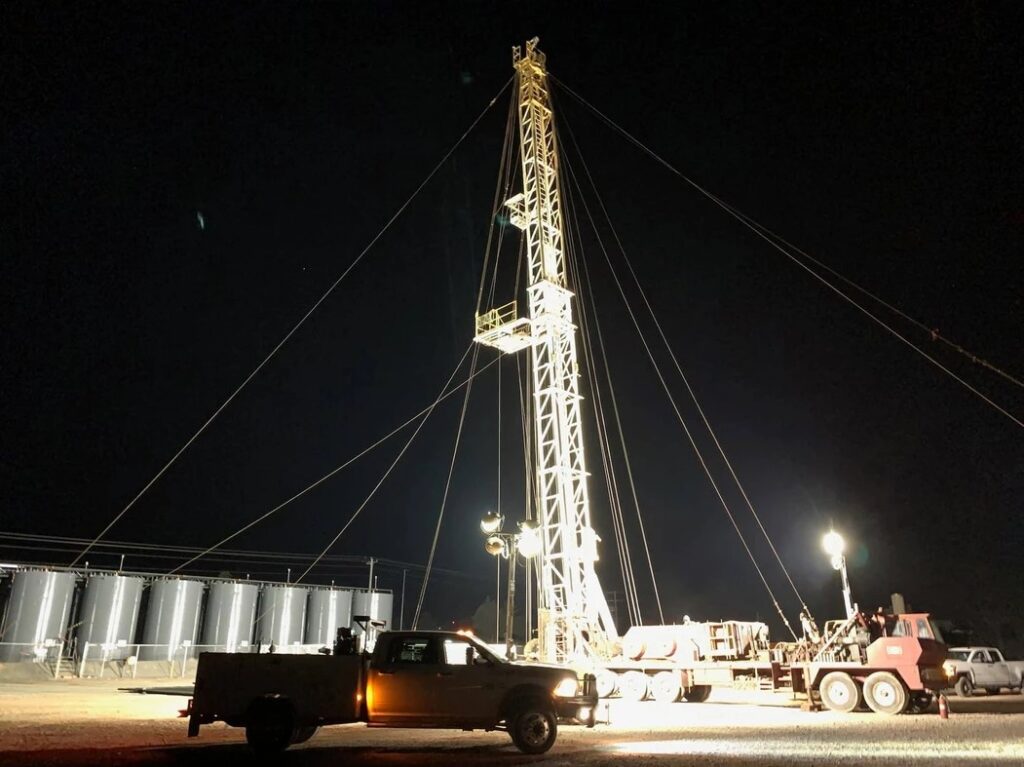 One of our busiest service areas, New Mexico boasts a plethora of oil and gas service needs from Hobbs, NM to Farmington and those in between.
We currently hold multiple contracts with established companies, building our long-standing reputation as a reliable, family-owned company able to compete with "the big boys."
​Hotshot services, toilet rentals, light towers, office trailers, and heaters are just some of the equipment used in New Mexico daily.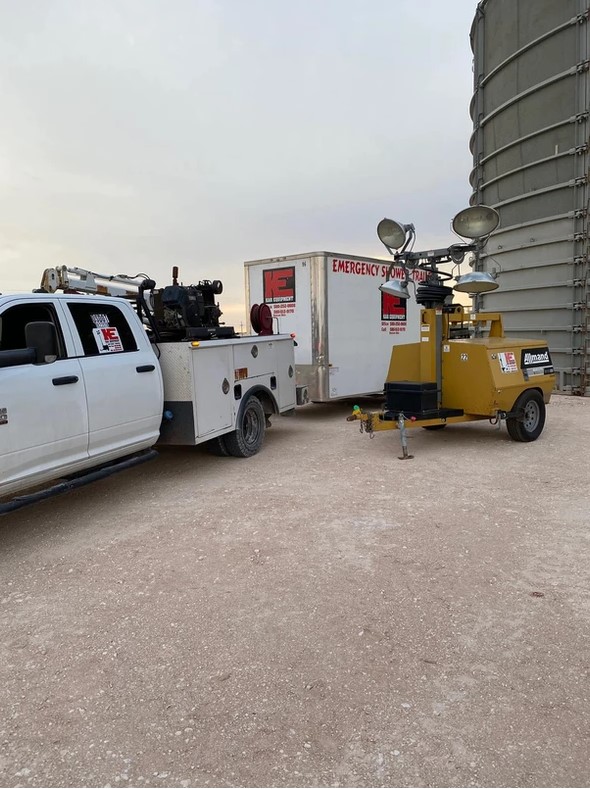 Texas Equipment rental and services range from the Midland Odessa area to South Texas and beyond.
Our largest state to offer coverage, Kar Equipment travels daily across the state to offer first-class rentals, hotshot, containment, and more to the oil & gas industry and construction projects for private companies.
Request locations near you!