Leaders in Premier Equipment Rentals and Oilfield Services
Our Services and Solutions
We offer oilfield rental equipment solutions throughout the west and midwest states, as well as service packages, transportation solutions, containment, safety equipment, and more. Whether you have an oil & gas project, construction job, or community event, we cater solutions built for your needs. Kar Equipment offers equipment and service solutions for any industry with a guaranteed service to please.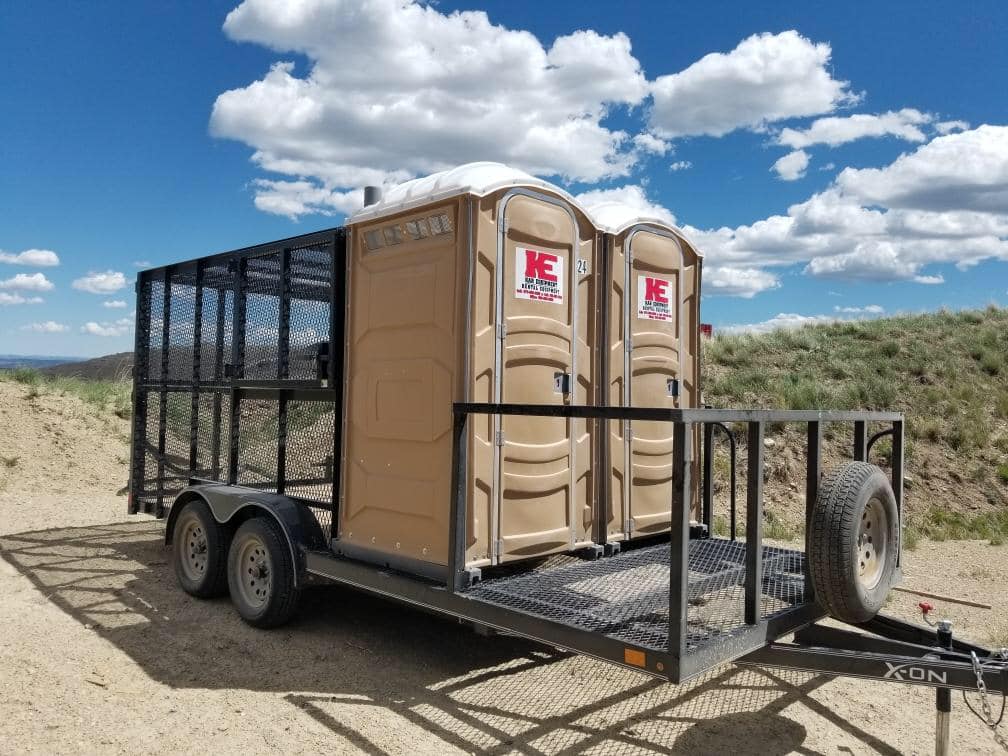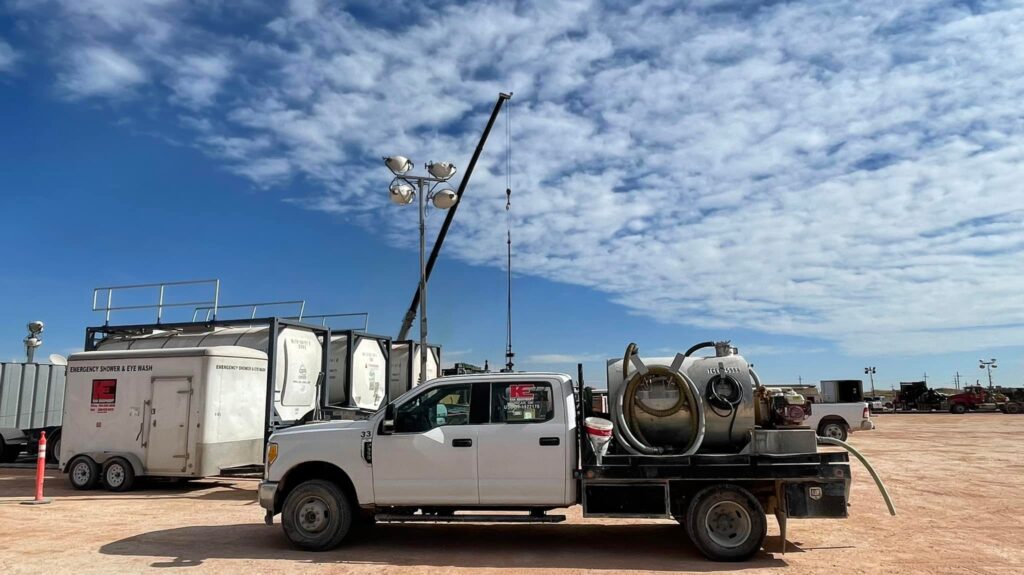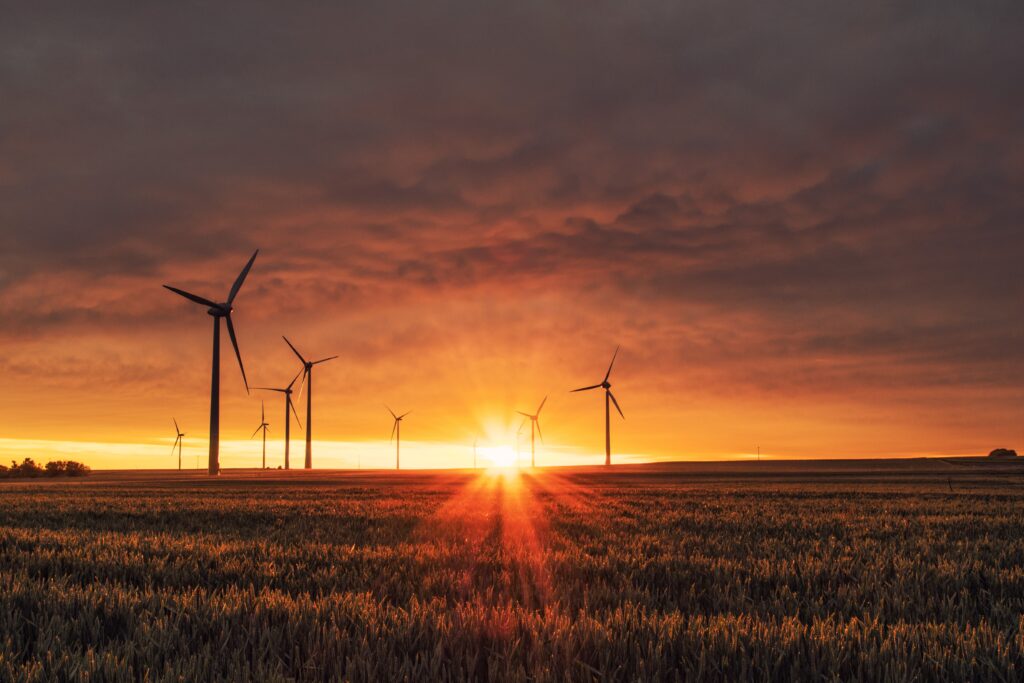 Kar Equipment offers customized oilfield rental equipment packages and services to meet the goal of your company and team. We work together with you to achieve success, ensure top-quality service, and maintain longstanding partnerships. We aim to offer quality oilfield equipment rentals and equipment service solutions for you while maintaining a commitment to community, service, and safety.
We offer the top oilfield services and equipment rentals in the midwest and western United States. Kar Equipment offers rental equipment and equipment service packages in Oklahoma (Duncan, Lawton, Oklahoma City, Chickasha, Anadarko) New Mexico (Hobbs, Farmington, Albuquerque, Jal, Carlsbad), Texas (Pecos, Odessa, Midland, Three Rivers, Dallas) & beyond.
New Locations are added regularly; please contact us for other location inquiries. Kar Equipment offers light tower rentals, towable heater rentals, porta potty rentals, office trailer rentals, emergency trailer rentals, guard shack rentals, cooling trailers, trash trailer rentals, Hot shot services, equipment maintenance services, mechanic services, and more.
What Customers having been "gassing" about.